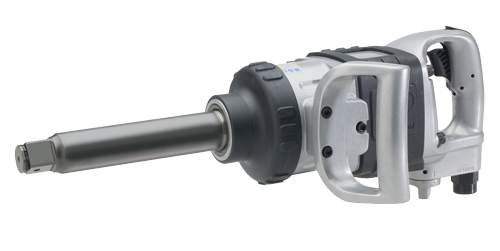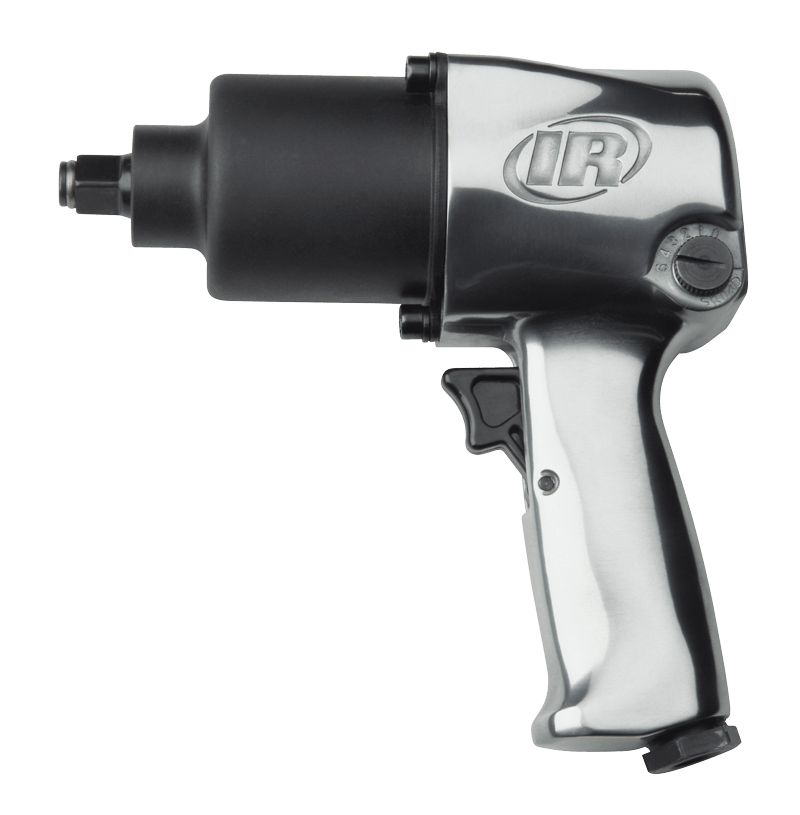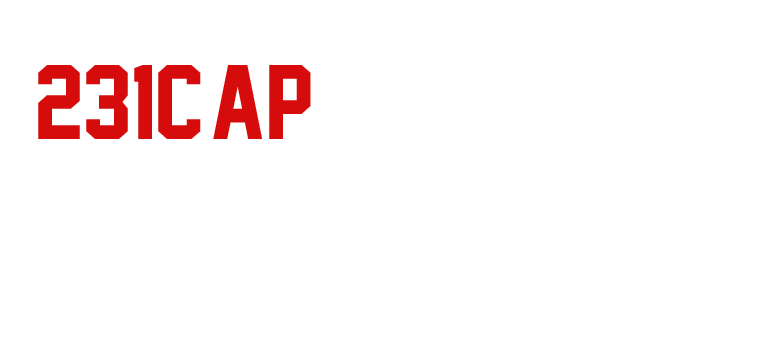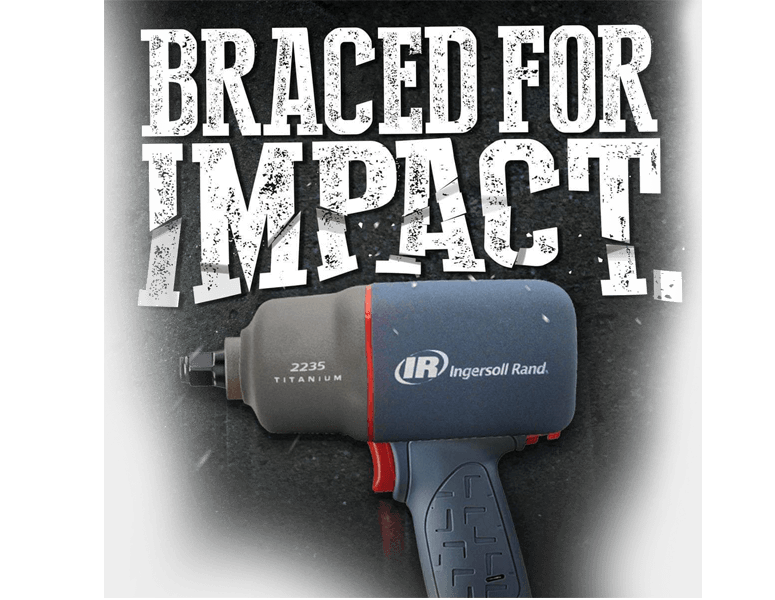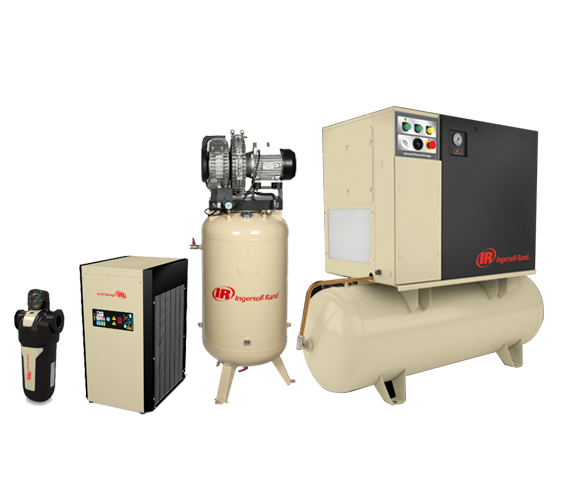 RXS Asia is the appointed authorized Ingersoll Rand Power Tools Distributors based in Singapore. Our office named Ingersoll Rand Power Tools and Services is located in Kaki Bukit Singapore.  With ready stock and repair service kit/parts in our office, we are ready to support provide support for our valued customers and business partners.
We welcome business partners or resellers that is located in South East Asia region to work together and promote Ingersoll Rand Power Tools, Material Handling and Industrial Lifting Equipment.
Ingersoll Rand Power Tools product ranges includes
Automotive Tools (Air Impact Wrench, Air Ratchet etc)

Cordless Impact Tools (12V Driver, Impact Drill, Impact Wrench; 20V Mid Torque to High Torque Impact, Ratchet etc),

Assembly Fastening Tools (DC Controller, PCM Controller, Wireless communication Programmed Tool, 20V and 40V Cordless programmed Tools etc)

Industrial Tools (Super Heavy Duty Impact Wrench, Grinder and Drill, ATEX Tools etc)

Construction Tools (Pavement Breaker, Jack Hammer etc),

Surface Preparation Tools (Needle Scaler, Sanders, Polisher etc),

Manual Chain Hoists and Manual Trolley

Air Chain Hoists

Air Motors / Air Starters

Ergonomic Handling System (Air balancer, Spring balancer)
World's Most Powerful 1″ Cordless Impact Wrench – W9691/W9491
Watch to discover Ingersoll Rand's range of smarter, safer and stronger tools.
Real Tools for Real Work!
WE GET REAL!
Ready stock Type 30 Piston Air Compressors are available
Contact us for more information
Ingersoll Rand Inc. (NYSE:IR), driven by an entrepreneurial spirit and ownership mindset, is dedicated to helping make life better for our employees, customers and communities. Customers lean on us for our technology-driven excellence in mission-critical flow creation and industrial solutions across 40+ respected brands where our products and services excel in the most complex and harsh conditions.
For more than 100 years, Ingersoll Rand remains as the industry leader in providing best in class products to the power tools market. Professionals relied on Ingersoll Rand's advanced engineering and manufacturing for its high standard in quality and performance.